Monica & Allison
Heroic Tenants
who stood up
against landlord theft


Pappas & Lawyers
Attempted to
steal money from
two young ladies
Two brave and determined young ladies, Monica S. and Allison S. pursued justice and obtained a judgment on Louis A. Pappas after hearings in Arlington General District Court on July 27, 2001 and September 25, 2001. Pappas was charged, issued a warrant, and summoned to appear before the court for "Failure to reply to requests regarding return of security deposit."
The two ladies were excellent tenants, and had to endure great emotional and financial stress to stand up against Pappas, who had inherited millions in real estate from his mother, The Pappas Real Estate Trust, and the attorney, Mark P. Friedlander Jr. Friedlander evidently failed to advise Pappas on the proper and ethical course of repaying the security deposit, and thus could be considered a party to the attempted misappropriation of funds (theft) from these two young ladies.
The Honorable Judge Karen A. Henenberg found Louis A. Pappas culpable as charged, and awarded the case disposition of a judgment for recovery of the tenants' security deposit.
Pappas denied owing any funds, and testified under oath that he suffered "damages" including routine cleaning after the tenants left, and trumped up charges, such as the installation of smoke detectors. Pappas asked Marvin, his handy man of over 15 years, to create a list of expenses. Marvin, an honest and hard working contractor, was not told the purpose of this listing. Later on he found out that Pappas used these "trumped up" expenses to maximize the security deposit retained, and to give false testimony in court. He then bravely testified against Pappas, knowing he would lose a lucrative work contract with Pappas.


Pappas initially called for an appeal, but rescinded and signed a "Praecipe of Satisfaction" stating that he has finally paid the stolen security deposit.
Particularly awesome was how the ladies defended themselves in court, without legal counsel representing them. Their arguments were simple, irrefutable, and indicated a pattern of behavior by Pappas. They succeeded over the attorneys of Friedlander & Friedlander PC.
Allison and Monica were greater in stature, as well as in righteousness, over Pappas and Friedlander.
Six other cases are known to the Pappas Tenant Association of unlawful misappropriation of deposits by Pappas, and several other cases are in process.
Allison and Monica are heroes of the PTA, and their example is an inspiration to all those who stand for truth and justice.
Sources:
Case No. V01-3661 - Public domain information is available at the Arlington Courthouse.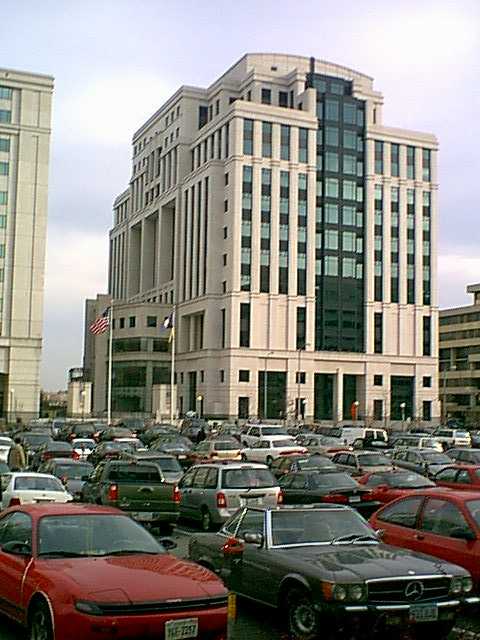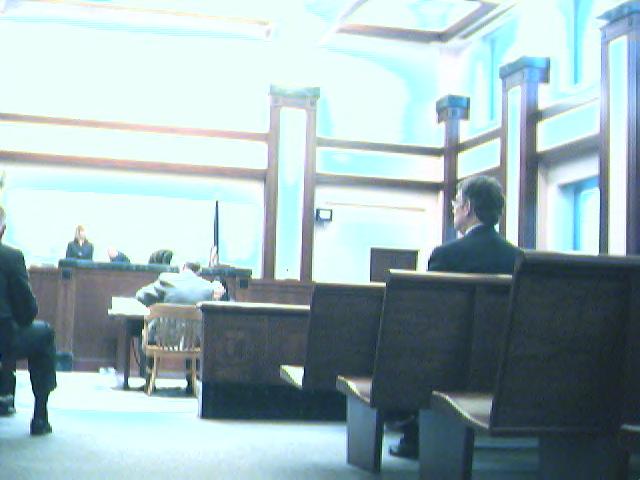 Music: "Heroes" by Mariah Carey
"Heroes" by David Bowie
---
Proxy photos may be used to protect the innocent